Autism Education Trust partner for Cornwall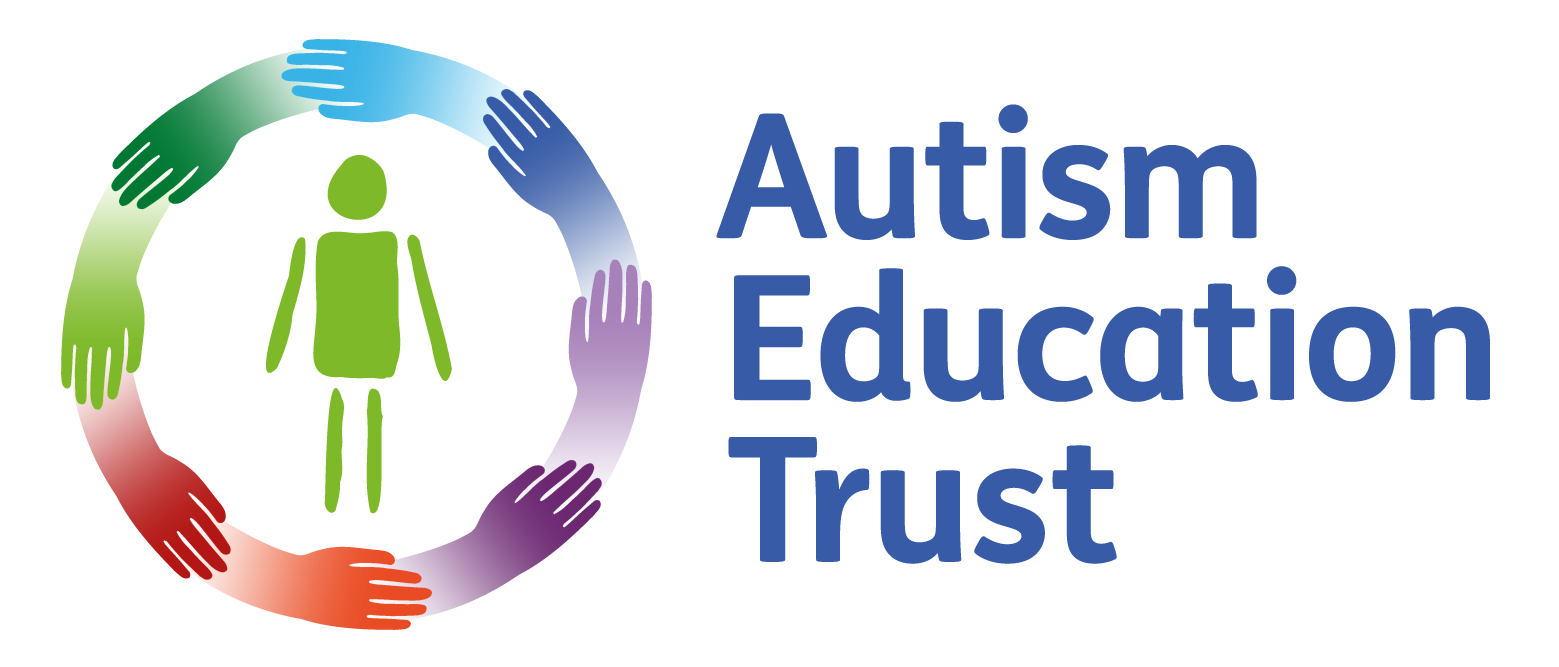 Autism Education Trust Schools Programme
The Special Partnership Trust is the Cornwall provider of the Autism Education Trust Schools Programme.
The Trust hopes to improve the outcomes for all children and young people in Cornwall with autism by ensuring it maintains exceptional learning outcomes for all through a relevant and challenging curriculum supported by outstanding teaching and specialist support.
Why is the Professional Development Programme needed?
According to the latest SEND statistics from the Department for Education, which are based on the school census, there are currently 132,345 autistic children at state primary, secondary and special schools in England.
294,800 school pupils have an Education, Health and Care Plan (EHCP) in January 2020. This is an increase of 23,600 since January 2019. Of those with an EHC Plan, Autism remains the most common primary type of need with 30% (82,800) of pupils with an EHCP having this primary type of need.
Not all autistic pupils have a diagnosis of autism and many are recorded as having Social Emotional and Mental Health needs. Over 70% of autistic pupils are educated in mainstream schools in England. According to latest figures from the Department for Education, autistic pupils in England are twice as likely to be excluded from school for a fixed period as pupils with no special educational needs.
How we teach
The AET Professional Development Programme, supported by the Department for Education, offers nationally delivered face-to-face or virtual training for professionals working with Autistic children and young people up to the age of 25.
The Benefits of the programme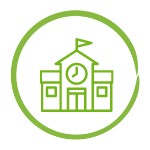 The AET's face-to-face and virtual training modules and materials have been commissioned by the Department for Education to support practitioners and those working in mainstream and specialist early years settings nationwide. While the content is universal and suitable for all settings, the learning is brought to life by our experienced local AET trainers who have a deep understanding of the local context specific to your local authority or area. 
Growing need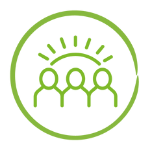 Over 1 in 100 people are autistic and the number of children receiving an autism diagnosis is rising. The AET professional development programme can play a key role in helping your setting to support autistic children, meet your wider responsibilities and will form an essential part of your Continuing Professional Development (CPD).
More than training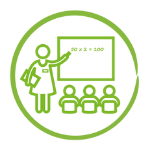 The AET programme is much more than training. The training modules are complemented with an interconnected system of frameworks to give you full support.
Our 360° holistic offer contains the evidence-based professional development programme developed by leading autism education specialists including – researchers, autistic people, parents of autistic pupils, trainers and practitioners  consisting of:  
face to face and virtual training modules 
a good practice standards framework against which leaders or leadership teams within settings can audit their practice and plan improvement  
a competency framework for practitioners to self-assess their practice and to plan CPD  
a range of practical materials and further reading options
Leading the way in autism education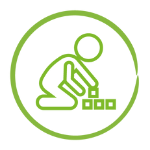 Our programme includes a wealth of practical strategies and tools to support you in your everyday work, including the widely recognised AET Progression framework, the popular AET Tools for teachers, videos, case studies, problem-solving scenarios, strategies, presentations and activities.
For further information please follow the link to the Autism Education Hub website: Autism Education Trust
To book your place on a course please email Diane Jones djones@specialpartnership.org
Trust contacts
For further information please contact:
Rob Armstrong, AET Lead - rarmstrong@curnowschool.org,uk
Diane Jones, AET Administrator - djones@specialpartnership.org