Join Us co-opted governor vacancies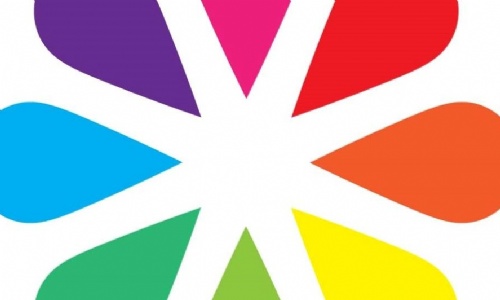 Co-opted Governor Vacancies within The Special Partnership Trust
Would you like to be a governor in a school within the Special Partnership Trust?
Would you like to make a difference and help make a positive impact on the lives of children and young people?
Do you have the willingness to devote the necessary time to support the school?
If so then we would love to hear from you.
The Special Partnership Trust is a partnership of five schools and three ARBs. Within our model we have three layers of governance which are Members, Trustees and Local Governing Bodies (LGBs) as shown below: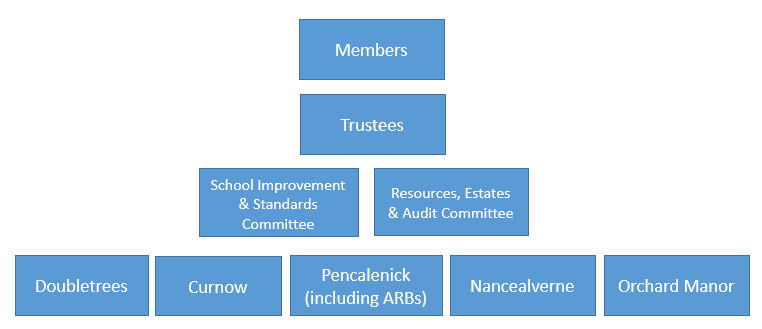 ​
Governors have a key role in supporting and challenging school leaders. Governors also promote high standards and aim to ensure that children and young people are provided with the best possible opportunities. The three main functions delegated to the LGBs include:
Pupil Welfare
Safeguarding
Pupil Progress
Each of our schools has a LGB in place and different categories of governors sit on this body including parents, staff and co-opted (community) governors.
We are looking to appoint a number of co-opted governors as soon as possible in the following schools:
It is an important and rewarding role because you will be supporting the school in its journey to be outstanding. The role of a governor is to question, challenge as well as support and celebrate.
Governors will be supported and will take part in an induction process as well as invited to attend training. LGB meetings are held once a term and in addition a governor development session is held each year in the autumn term. Each governor will be assigned an area of work that they will monitor depending on interests and expertise. This will be an opportunity to visit the school and get to know an area in more detail as well as offering support and challenge.
If you are interested in becoming a governor in one of our schools and would like to discuss the role further please contact Lianne Jory, Leadership and Governance Manager – ljory@specialpartnership.org