Budehaven ARB National Poetry Competition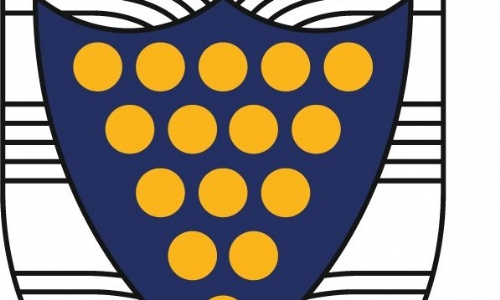 Before Easter students from Budehaven ARB entered a performance of 'Pirate Pete' into the National Poetry by Heart competition. Last week they were informed that their entry had received a 'Golden Ticket' special award to go straight through to the National Final.
This is an amazing achievement for their students. The films were judged by a panel of experts over several rounds and marked for accuracy, voice, understanding and performance. Entries were from around the country and included students from Primary schools through to sixth formers. The team and parents are immensely proud of the students.
In order to receive their special award, they have been invited to London in June to take part in the Finalists Celebration events at The Globe Theatre. This will include watching a performance at The Globe – a storytelling performance especially for younger audiences, an overnight stay at Bankside – at the LSE student residence, meeting top poets, a showcase of poetry, a chance to perform a poem on the stage and the grand finale.
The ARB students also plan to film the poem again at Crooklets beach – on the Pirate ship!