Bosvena School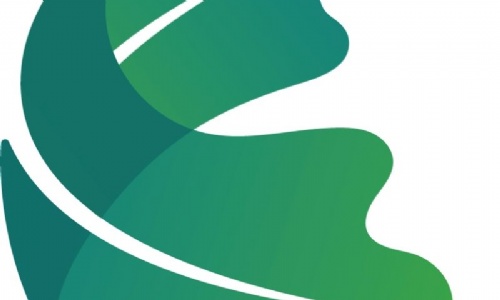 Update on Cornwall's New Special School
Bosvena School which is in the process of being developed in partnership between the Special Partnership Trust (SPT), Cornwall Council and the DfE is now in the final design stage. The contractor Bowmer & Kirkland and the SPT are currently working closely during this collaborative design phase to finalise the design and landscape proposals.
Bowmer & Kirkland are working towards a planning submission in June and it is anticipated that, subject to planning approval, work will start on site in March next year with a target opening date of February 2024.
The proposed site for the school is near Bodmin, it will serve the whole of Cornwall and meet the needs of children with social, emotional and mental health difficulties.