Bosvena School update - September 2023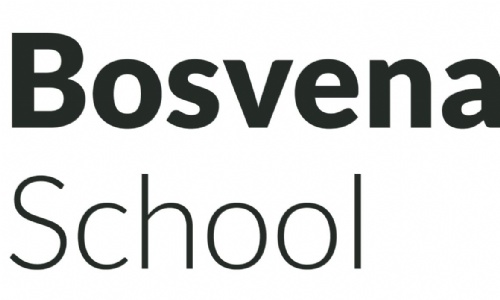 The Special Partnership Trust is very pleased to be able to provide an update on the construction works and anticipated opening of Bosvena School, following planning approval this summer.
Following contractual delays between the Department for Education and the building contractor Bowmer & Kirkland, construction work is now due to commence on site in January 2024 with some ground works to develop utilities for the school beginning ahead of that time. The anticipated completion date for the school is March 2025, with the Special Partnership Trust opening the school to pupils at the earliest opportunity in the summer term of the same year.
Bosvena is Cornwall's newest special school for children and young people with Social Emotional and Mental Health needs. At capacity the school will provide places for 65 pupils who will have struggled to access or successfully participate in mainstream provision, as their needs have acted as a barrier to their interactions with others and their engagement in learning. The school will provide a flexible and therapeutic environment alongside a unique tailor-made curriculum which will support pupils in overcoming barriers to learning, leading to improved academic, social and emotional outcomes.
The school, which is being developed in partnership between the Special Partnership Trust, Cornwall Council and the Department for Education serving communities across Cornwall, is being built on land off Turfdown Road in Bodmin. The location and the design of the school will provide a rich educational and therapeutic environment, utilising the opportunities that its proximity to local businesses, sports venues, school and college partners and the surrounding countryside offer.
Alongside continuing to develop the school offer, the Trust is working closely with stakeholders and partners to actively deliver tangible aspects of the project. For further information and updates on the development of the school, please visit www.specialpartnership.org or contact bosvena-info@specialpartnership.org