Update on Bosvena School - September 2022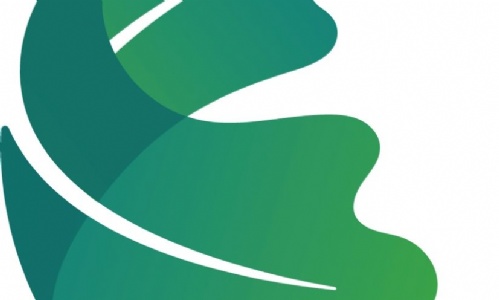 The Special Partnership Trust are excited to be able to finally share an updated timeline for Bosvena school, which is Cornwall's newest special school for children and young people with Social Emotional and Mental Health needs.
The project had suffered delays due to ongoing complications arising from the proposed site and unforeseen building costs, which had resulted in a change to the target opening date for the school.
The Trust are delighted to confirm that following approval by the Department for Education, planning for Bosvena School will be submitted by the contractor Bowmer & Kirkland this week. It is anticipated that subject to planning approval, work will start on the proposed site on the outskirts of Bodmin in the Spring of 2023 with an expected opening date for the school of September 2024.
The Trust is continuing to work closely with stakeholders and partners to further develop the school offer, admission arrangements and governance structures and anticipates that key stakeholder groups will be active in this from early in 2023.
For further information please visit www.specialpartnership.org or contact bosvena-info@specialpartnership.org